Here are a few easy and healthy snack ideas for you and your family. And a free recipe in between ?.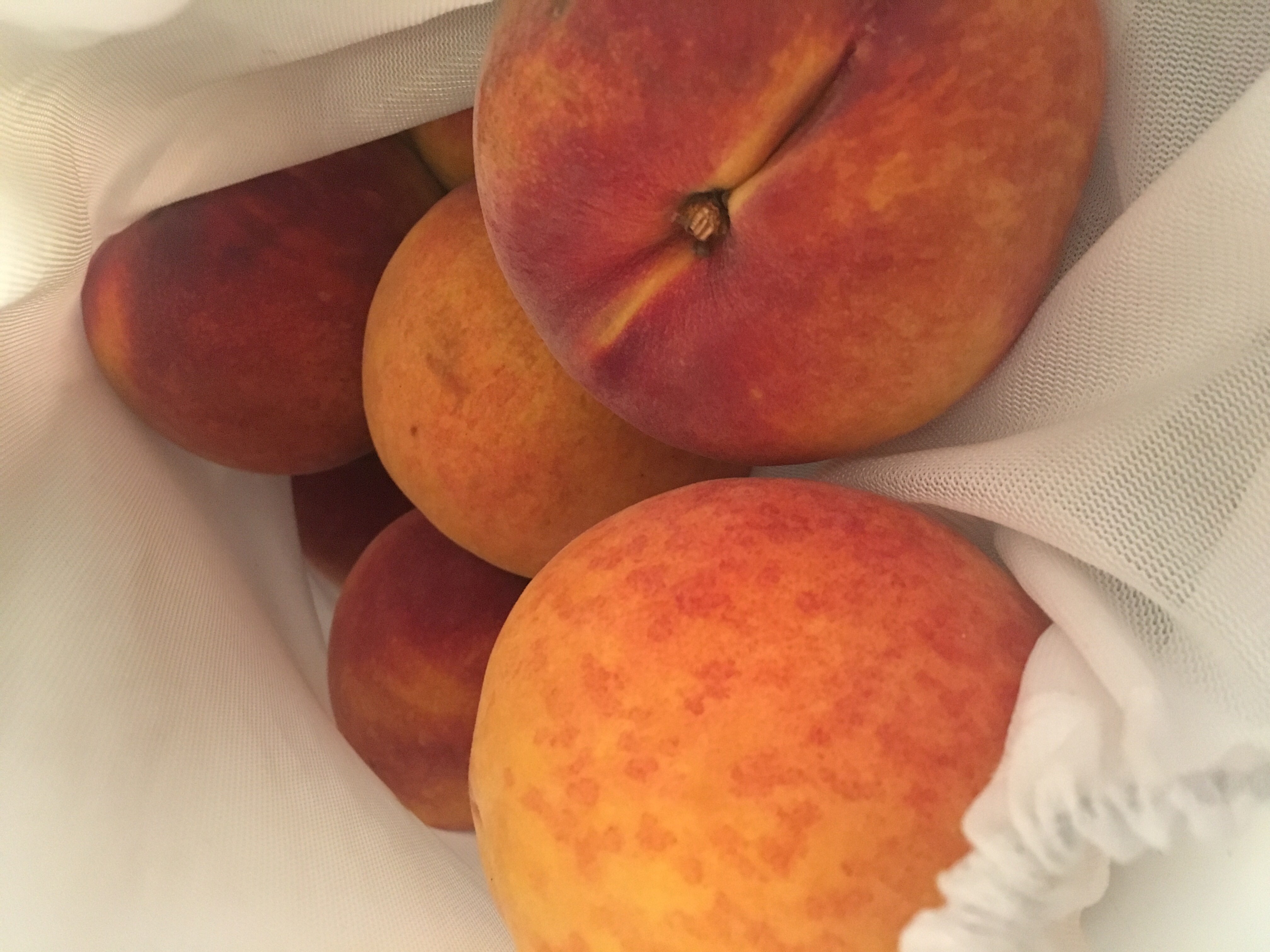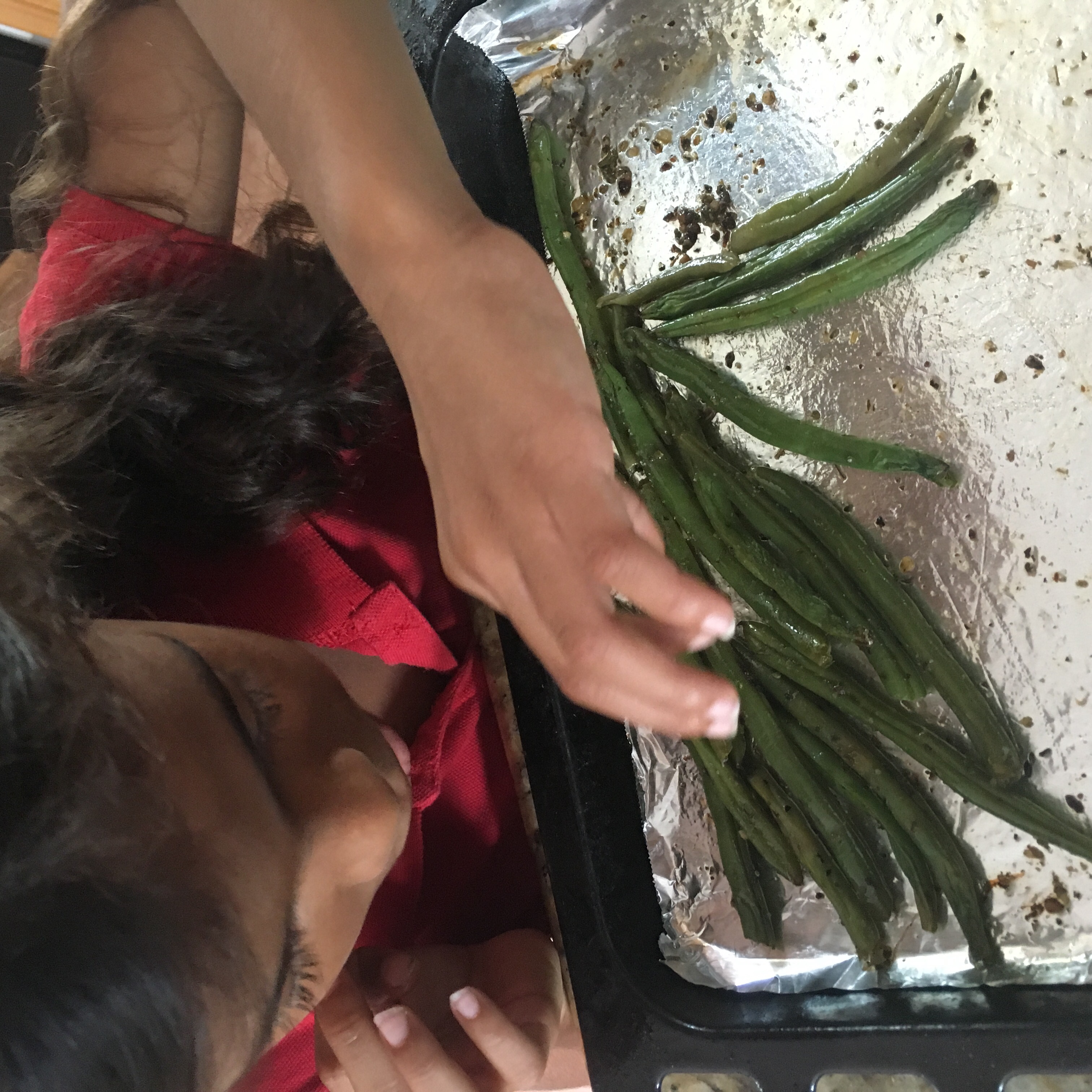 Whole fruits and veggies! Yup that's it. Those are two of the easiest ways to go. For my kids one of their favorite preparations of a whole vegetable is roasted green beans. I simply season them with sea salt, black pepper, and Italian herbs. You can use whatever you want. Just drizzle olive oil, partially cover them with a piece of foil and stick the tray in the oven or my fave the toaster oven for half an hour at 440 while you're going over homework. You can cook this ahead of time and just let them cool so they're ready to go as well. I usually mix up the way I serve veggies so they aren't eating the classics the same way.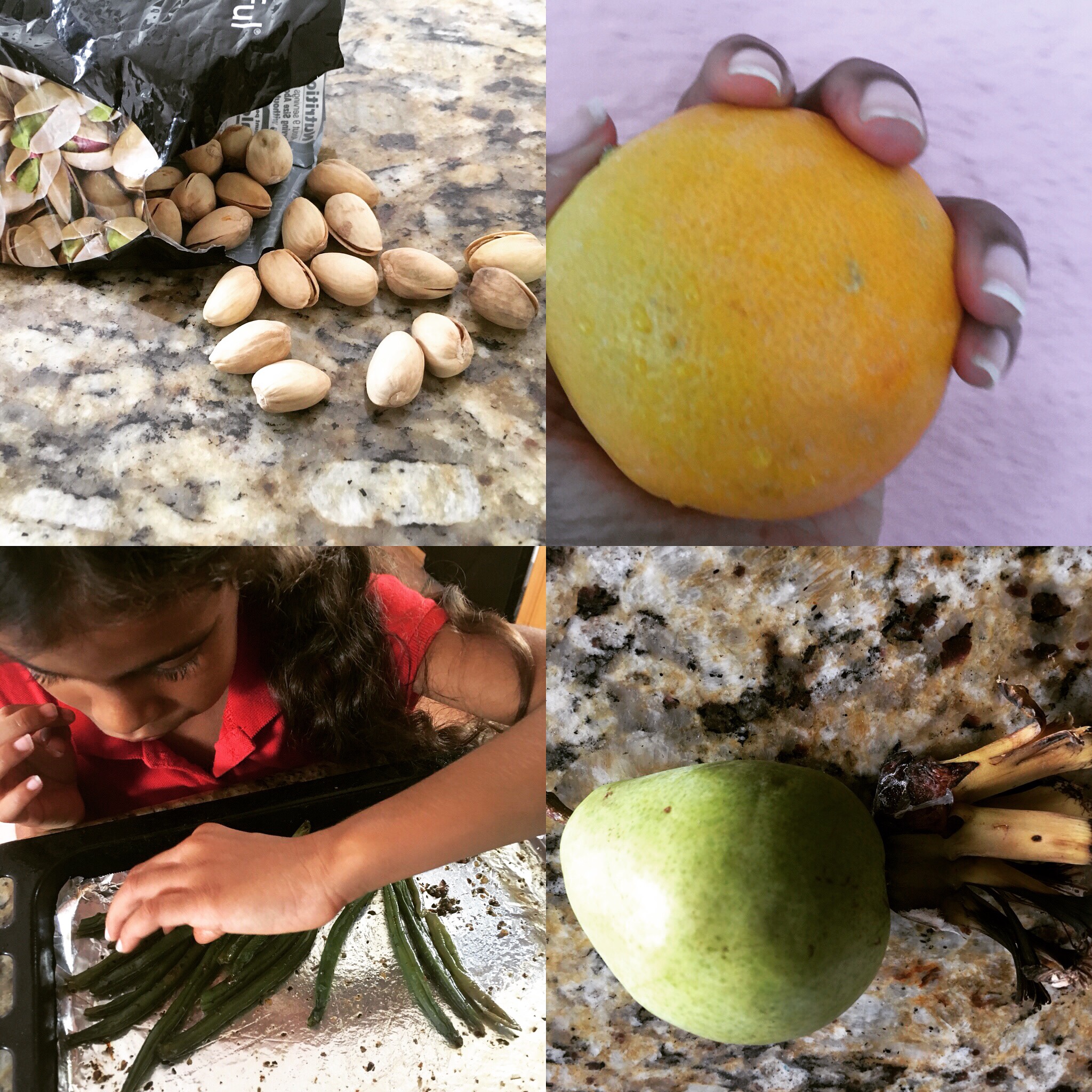 Another idea are nuts. Super easy, no sugar, gluten free, packed with good fats, provides energy, reduce risk of heart diseases etc. You can over indulge because they're so small and easy to keep eating so I mix them with dried fruit, chopped berries or cut raw carrots for the same crunch throughout a bite.
I hope this was helpful and inspired you to think of quick healthy alternatives for you and your family. Also these suggestions are less messy than some alternatives out there. LOL. Yes flat counts as a plus especially if you're a parent of multiples. Have a good day and thanks for checking out the blog.