Hi everyone! Here's the easy pinwheel prep that I promised. Seriously you only need wraps and 3-4 ingredients to fill them with. I'm going to share two recipes with you using some of the easiest fillings I use. They are healthy, fresh, and tasty… kid approved as well. This prep method also helps lessen the chaos in my already hectic schedule. Check it out below.
Ingredients for four to five servings
FOR BOTH RECIPES YOU'LL NEED
2 Boiled warm sweet potatoes
2 Cups of warm cooked and drained beans (cook them yourself or buy them canned/frozen and prepare them ) If you do not drain your beans use a spoon with holes in it to reduce or remove the liquid from them otherwise your wrap may become soggy.
1 Bag of raw baby spinach leaves
1 Cup of diced tomatoes
1 Bag of sandwich wraps or flour tortillas
FOR THE SECOND RECIPE ADD
2 Cups of cooked rice of your choice
1/2 Cup chopped cilantro
PREPARATION FOR RECIPE ONE
STEP 1
Mash the sweet potatoes and keep them aside. Keep the drained beans, spinach, and tomatoes aside as well.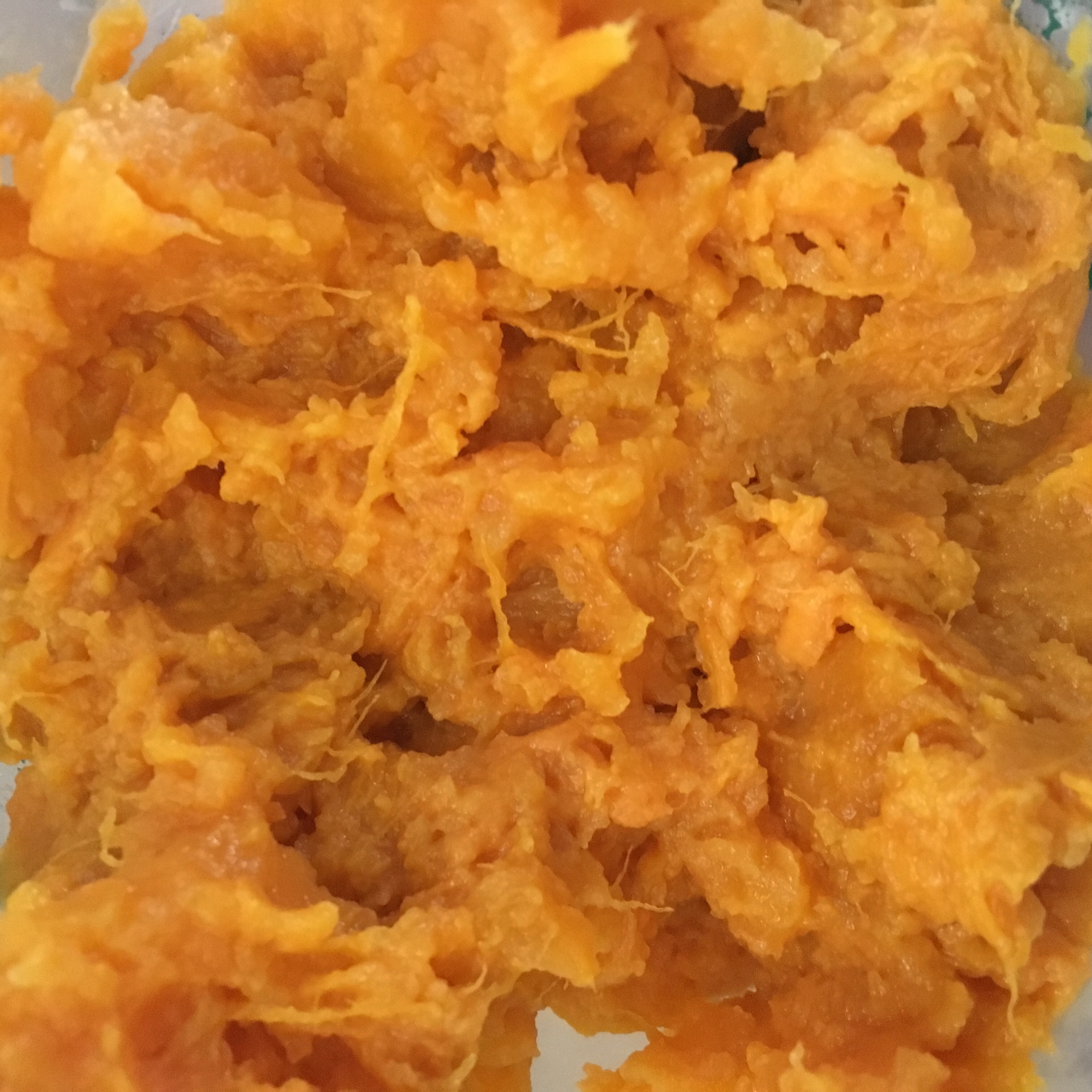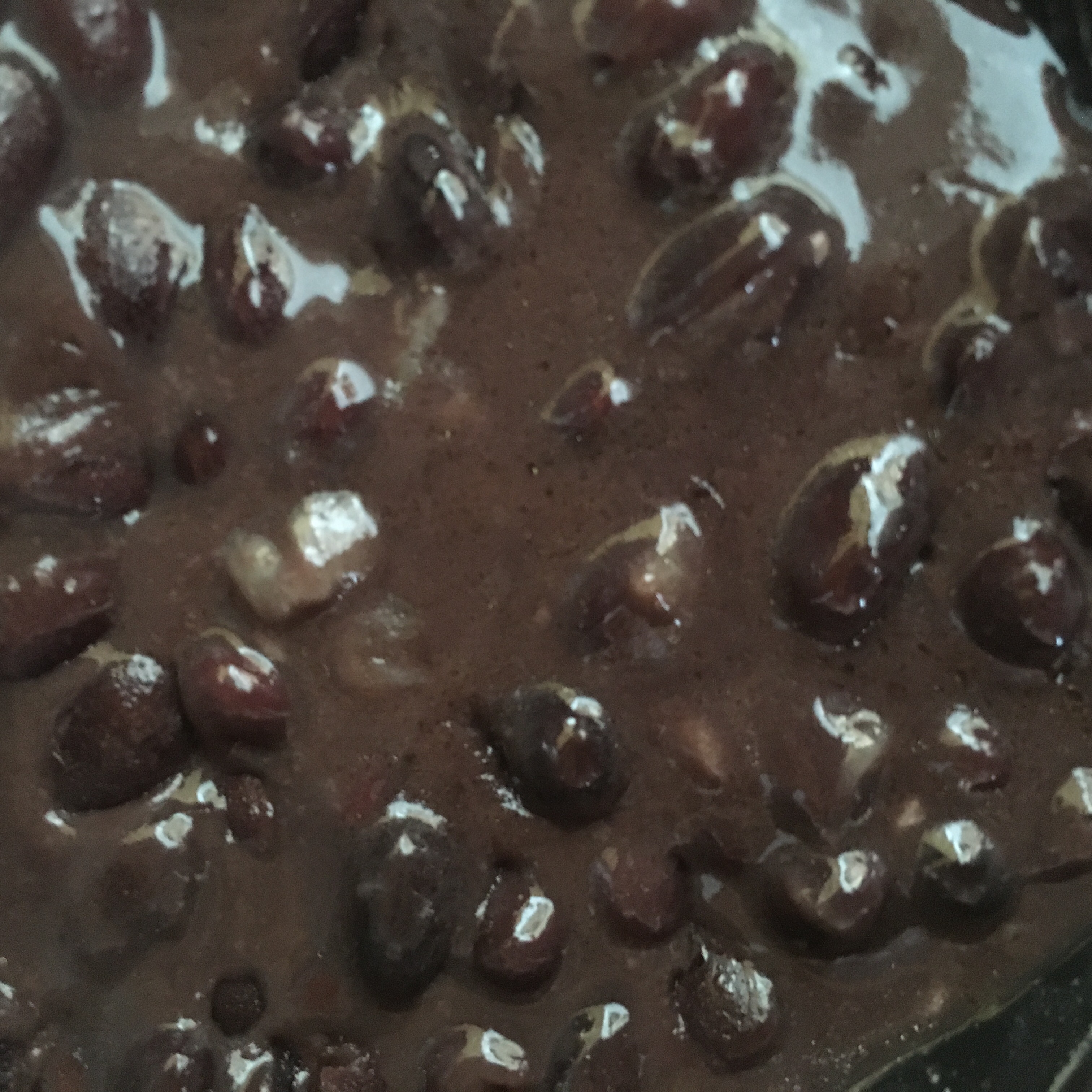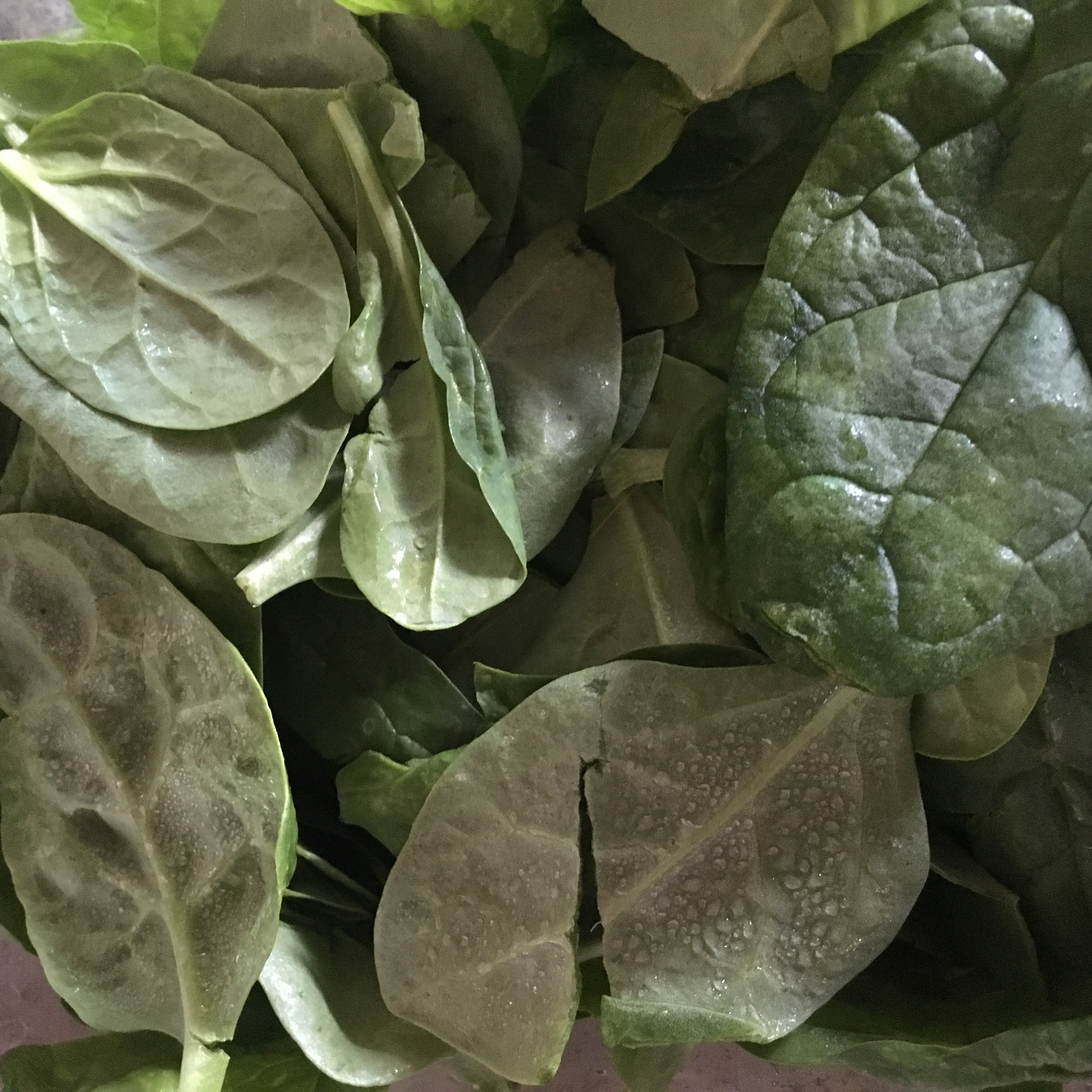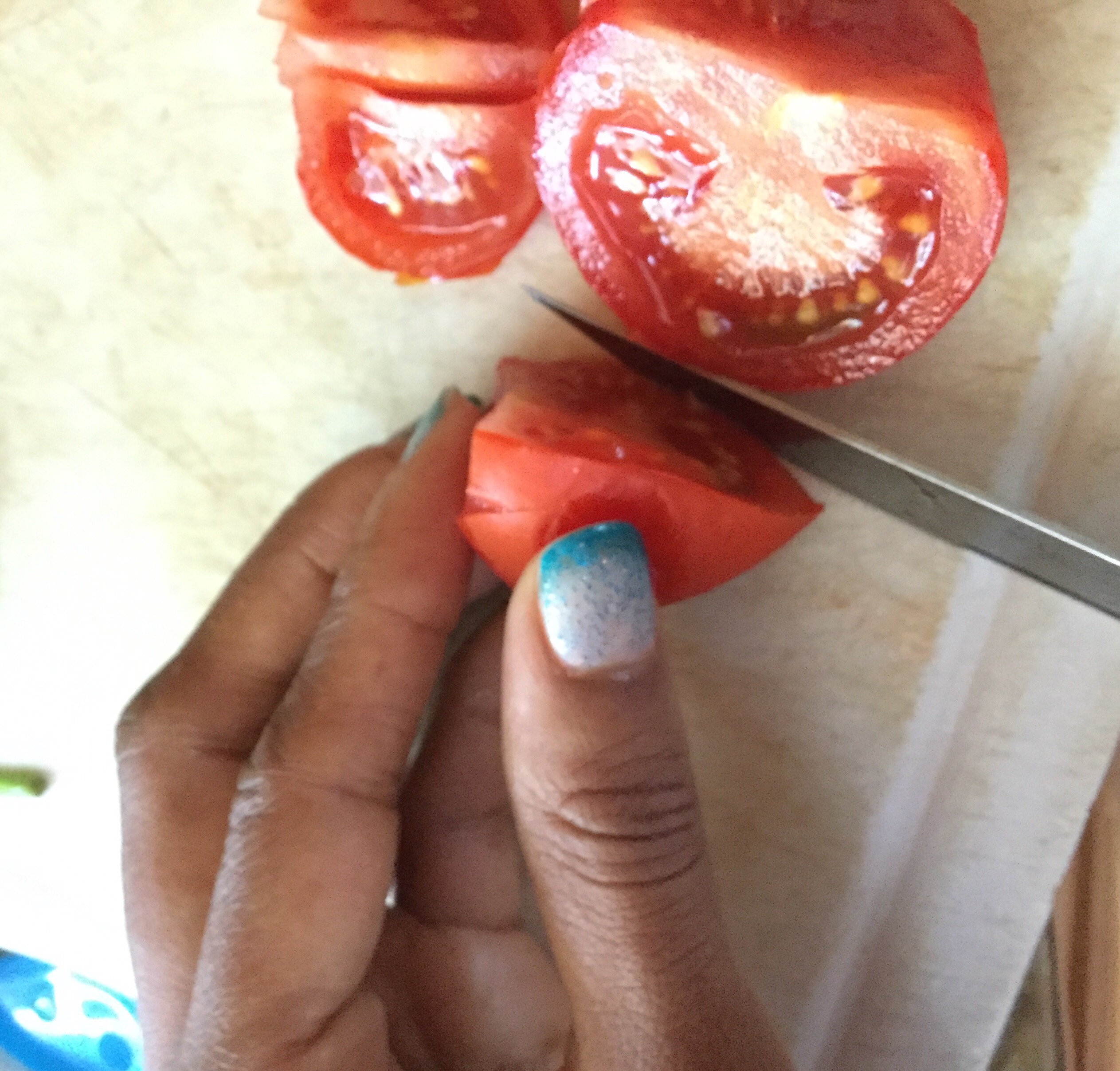 STEP 2
Warm your wrap in a pan on low medium heat for a few seconds.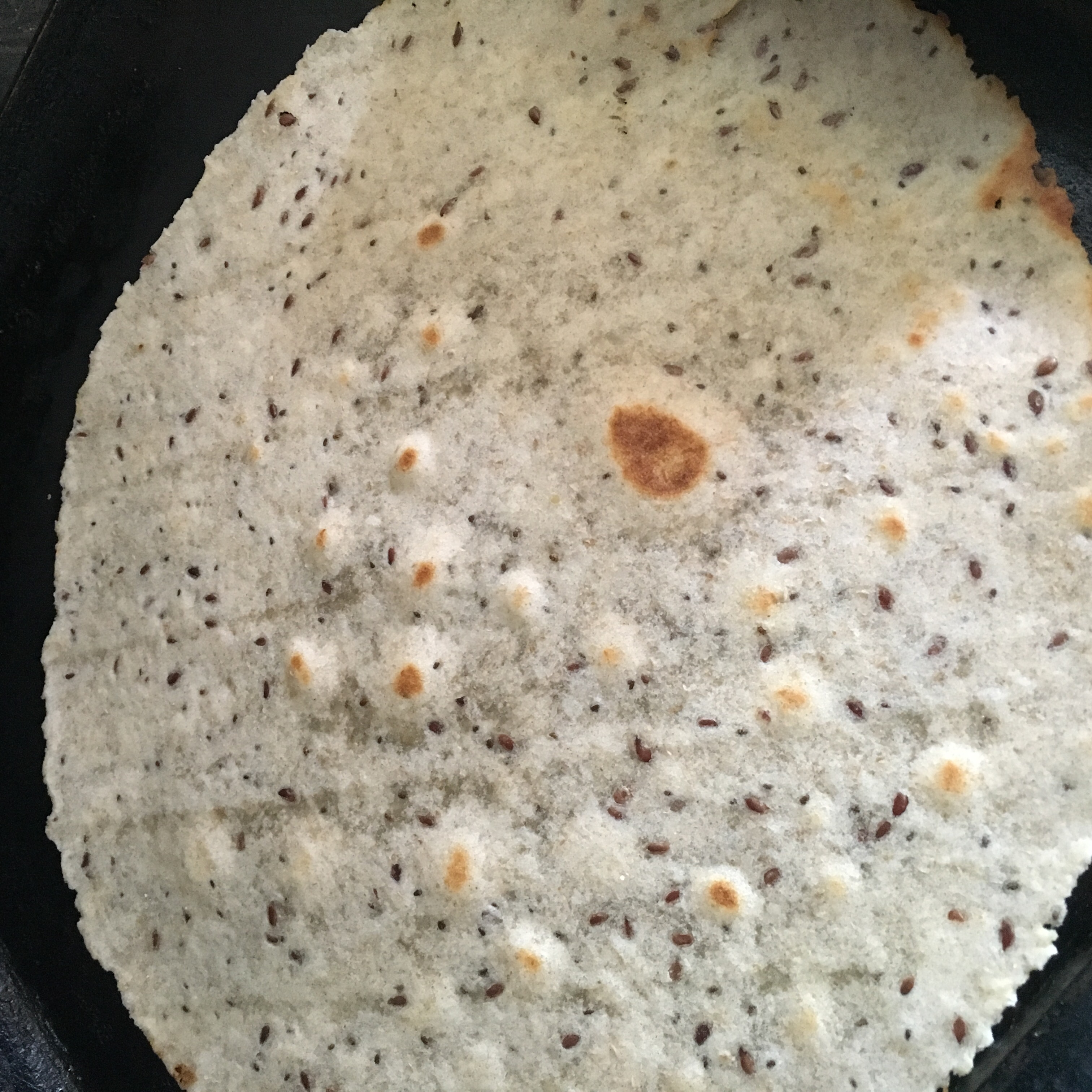 STEP 3
Line and spread your ingredients over the middle of the wrap. Sprinkle them with a pinch of salt and black pepper.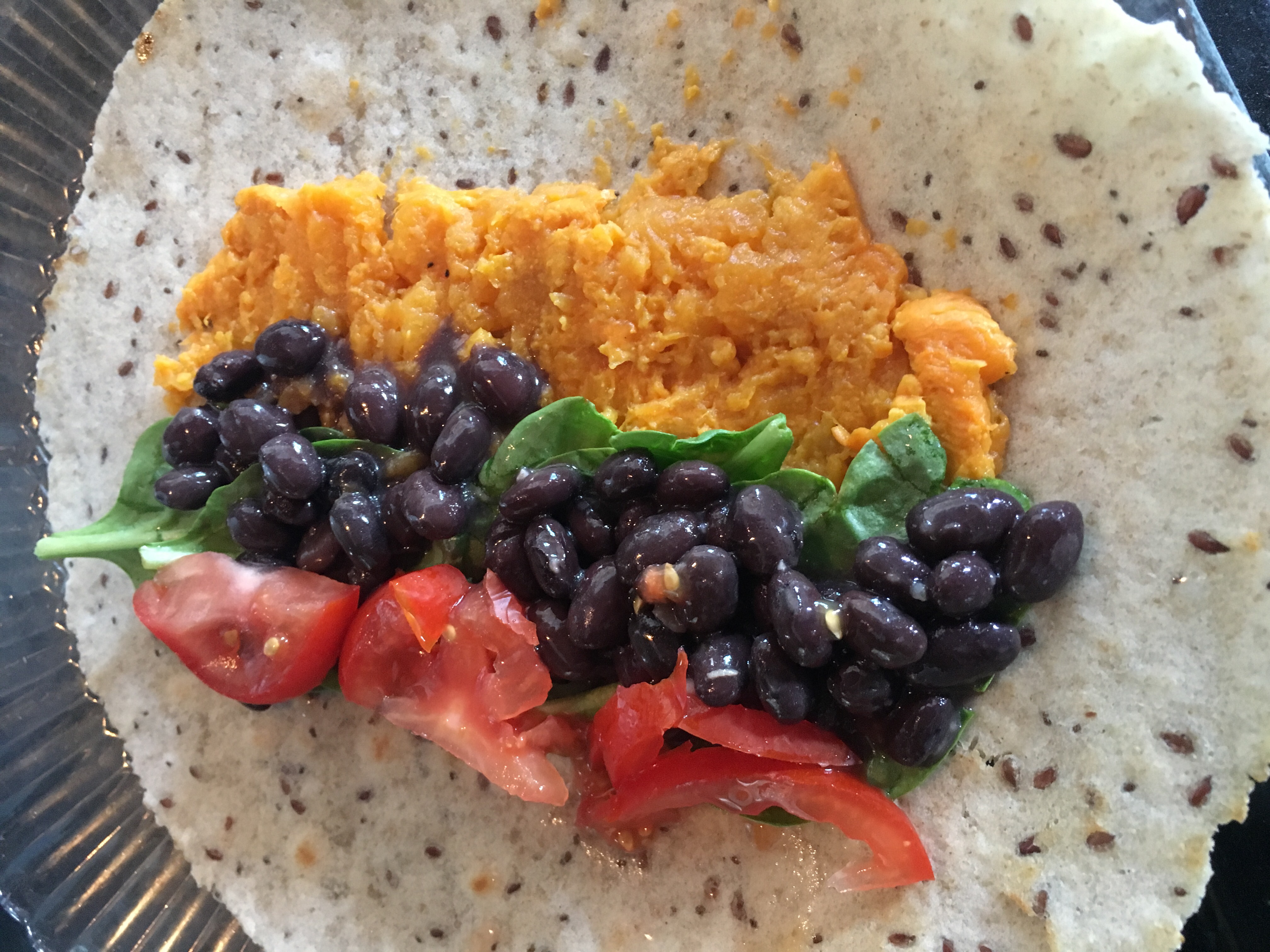 STEP 4
Roll up your wrap from one end to the next. Roll it tightly to avoid spillage. Cut it into 3/4-1 inch finger sized bites. Serve and enjoy. Also if you work fast you can serve them warm although most people eat them at room temperature. Your choice, enjoy.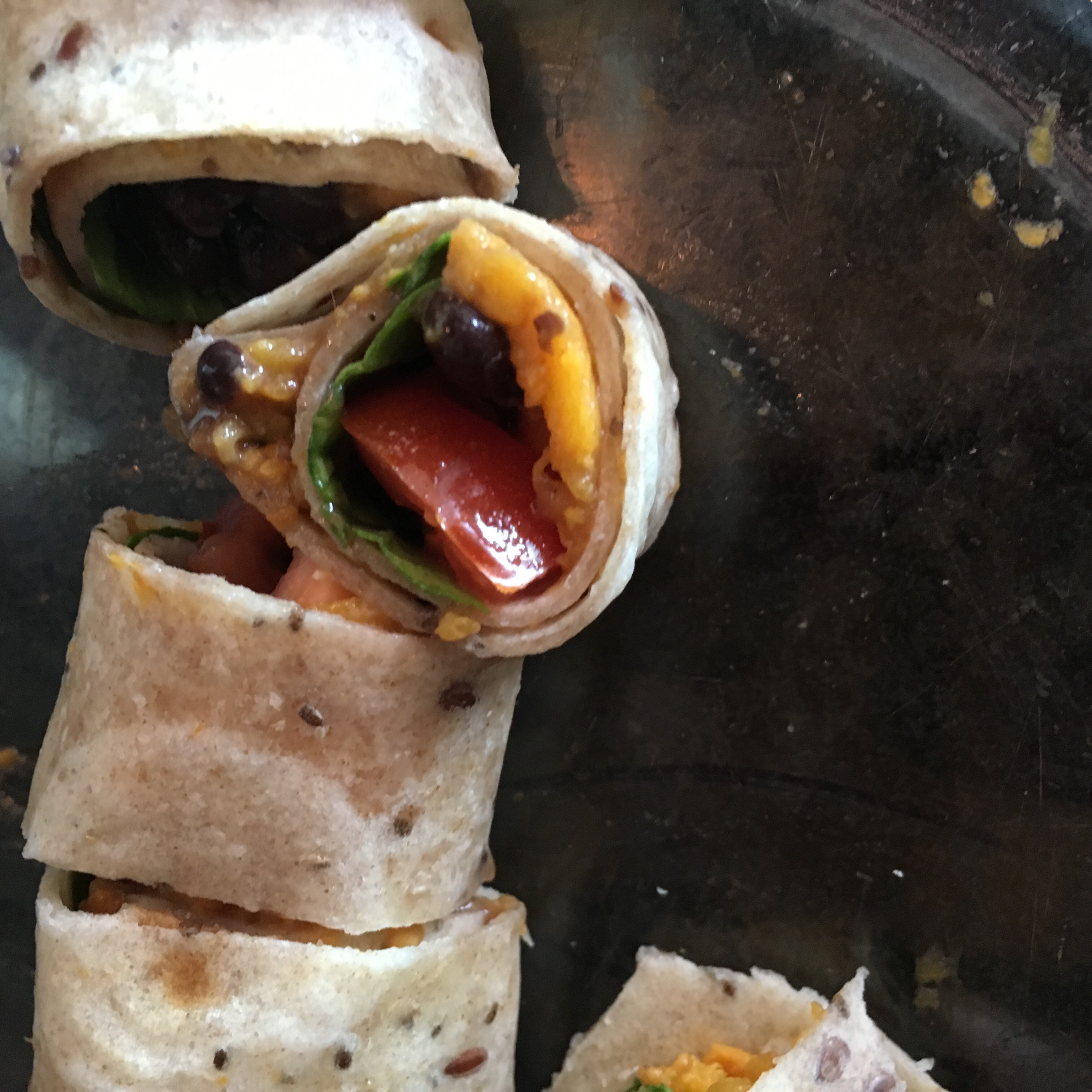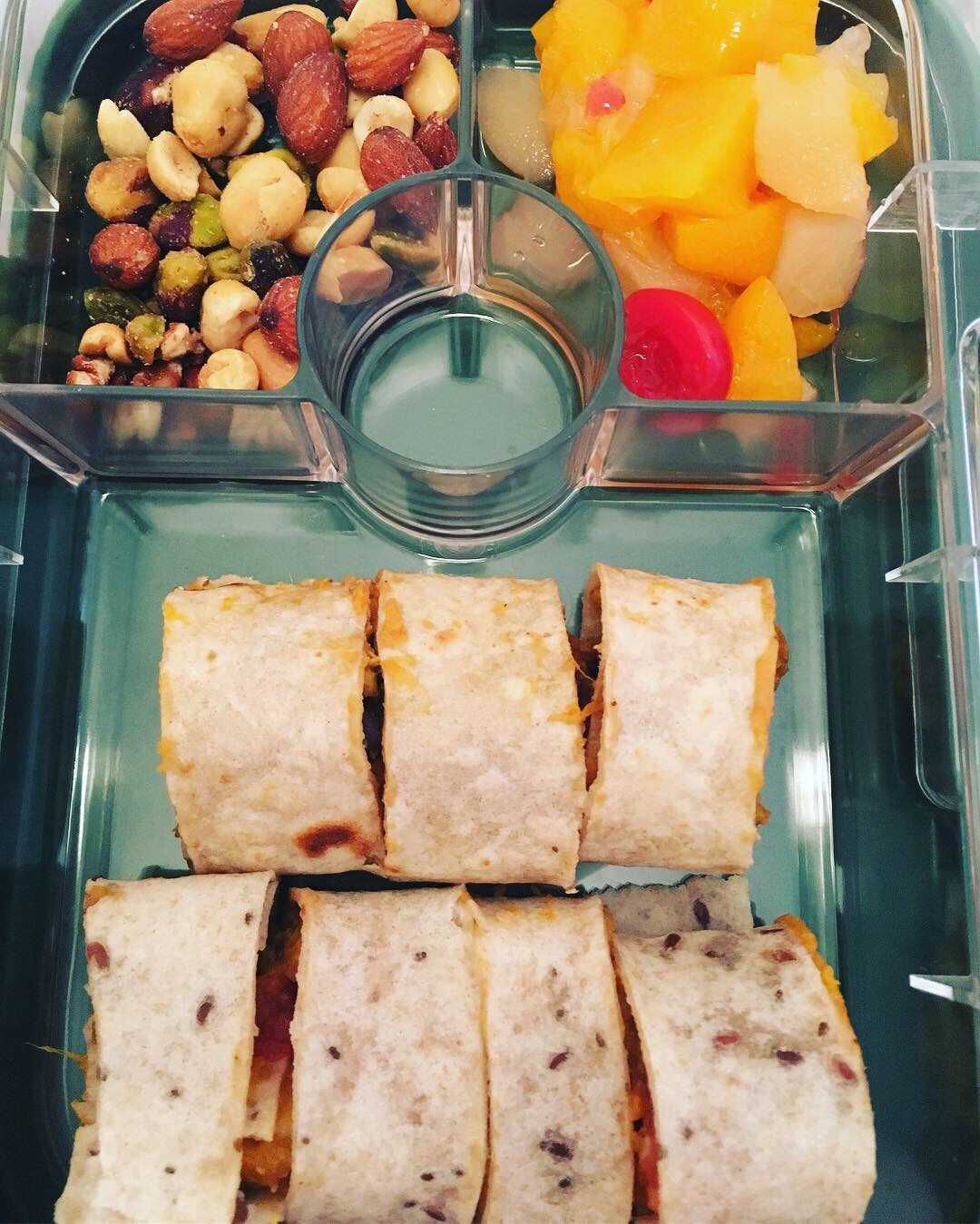 PREPARATION FOR RECIPE TWO
STEP 1
Mash the sweet potatoes and mix them with the cooked rice. This makes a nice base that holds everything together so you won't have rice falling out all over the place. Now keep all of the renaming ingredients aside.
STEP 2-3
Same as the first recipe. Spread your ingredients starting with the The potato and rice-based first then adding the rest.
Step 4
The only difference just top with the chopped cilantro, everything else is the same as well. Just roll it tight slice and serve. You can see for yourself below how well this one turned out because of the alterations in the preparation which I have included in the first recipe.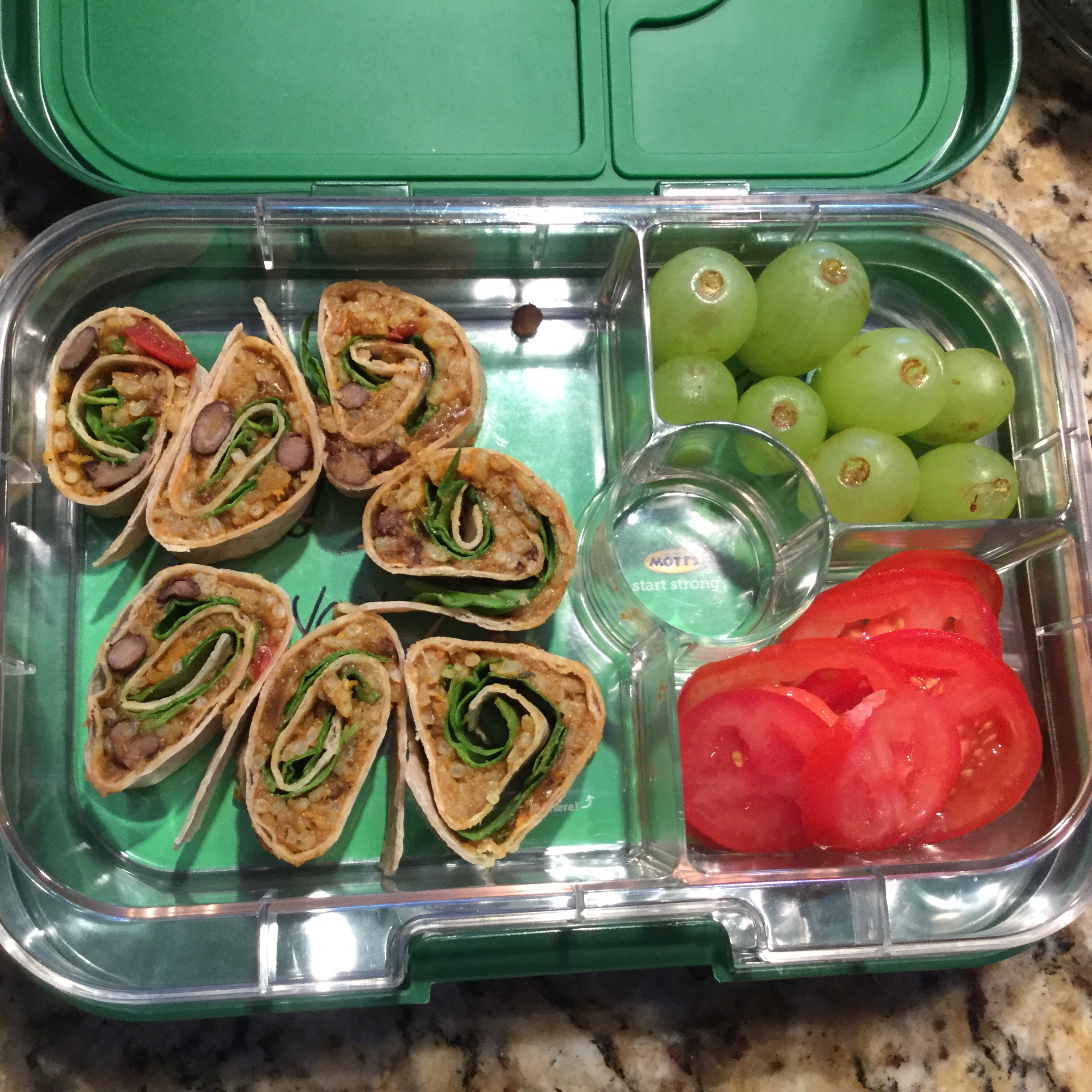 I hope everyone enjoys this. The kids absolutely love it even my youngest son. Thanks for stopping by! ?